Tahquitz Creek Golf Resort is the perfect place to host your next golf outing.  Whether you have 8 or 288 players, our professional staff will exceed your guest's expectations. Arnold Palmer is known as one of the premier tournament players in golf history. The trained professionals of Arnold Palmer Golf Management take special pride in putting on outstanding golf tournaments and outings for our guests.
With our vast experience in hosting successful tournament outings, the professional team at Tahquitz Creek Golf Resort is looking forward to hosting your tournament and exceeding your expectations. We are dedicated to ensuring that from pre-event planning, to registration, to the first tee, to the final award being handed out, your guests have a first class experience. Our team works with you from day 1 to make sure we provide your guest a truly memorable day.
If you have any questions, or would like to reserve your tournament date please complete the form below.
To start planning your tournament, complete the form below. In the comments section, tell us a little about your needs.
Planning a Banquet?
The Traditions Café is a great place to celebrate your special day! Whether you're looking to host a birthday party, retirement party, or just for fun! Enjoy access to our full bar, seating in the Traditions Café, and we can customize a menu just for your event!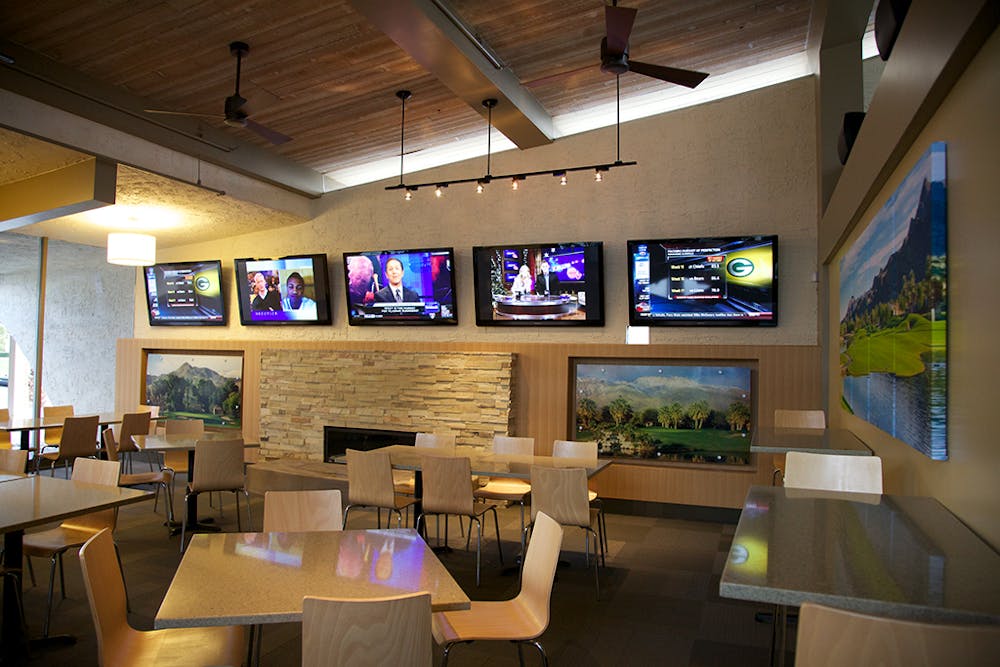 If you would like more information about hosting an event at Tahquitz Creek Golf Resort, complete the form below. Please tell us a little about your event in the comments section.