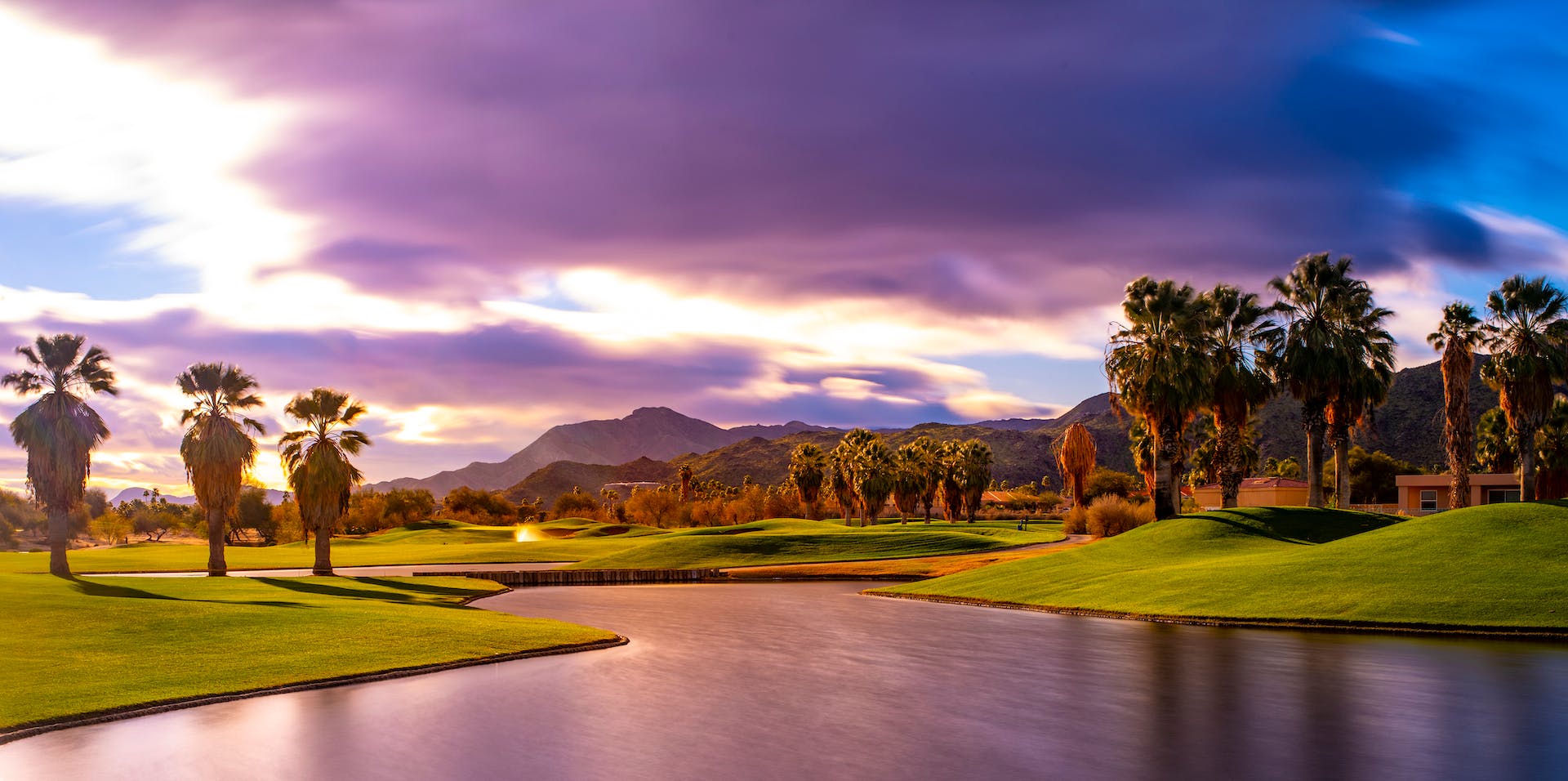 Frequently Asked Questions at Tahquitz Creek Golf Resort

Do you have any deals?
We offer last minute specials for both Visitors and Coachella Valley Residents. Keep an eye on our booking link for those.
We also have a great membership program GOLFvantage.
Do you allow fivesomes?
Like most public courses in the Coachella Valley, we do not allow fivesomes. We suggest booking a threesome and a twosome. We will pair other players with your group.
Do you offer junior rates?
We offer juniors under the age of 18 the Coachella Valley Resident Rate. These rates can be found here.
What is "All Inclusive Golf" at Tahquitz Creek Golf Resort?
Tahquitz Creek Golf Resort is home of the "All Inclusive" and we have perfected the offering for over a decade. Many of our rates booked through Tahquitz Creek Golf Resort will include both breakfast, served 6am to 10am, and Lunch 11am to 3pm. Please call (760) 328-1005 or book on our website to be sure your green fee includes "All Inclusive" and find out more details about this popular program. This week's menu can be found here.
What is different about playing golf in the desert?
The Palm Springs area is on the wayward side of the San Jacinto and San Gorgonio Mountains, making the valley flow an arid desert. Days are warm and nights are cold, so please check weather forecasts before your day of play so that you are properly clothed and prepared for inclement weather. Also because of our dry climate, please make sure to hydrate yourself the day before and the day of golf.